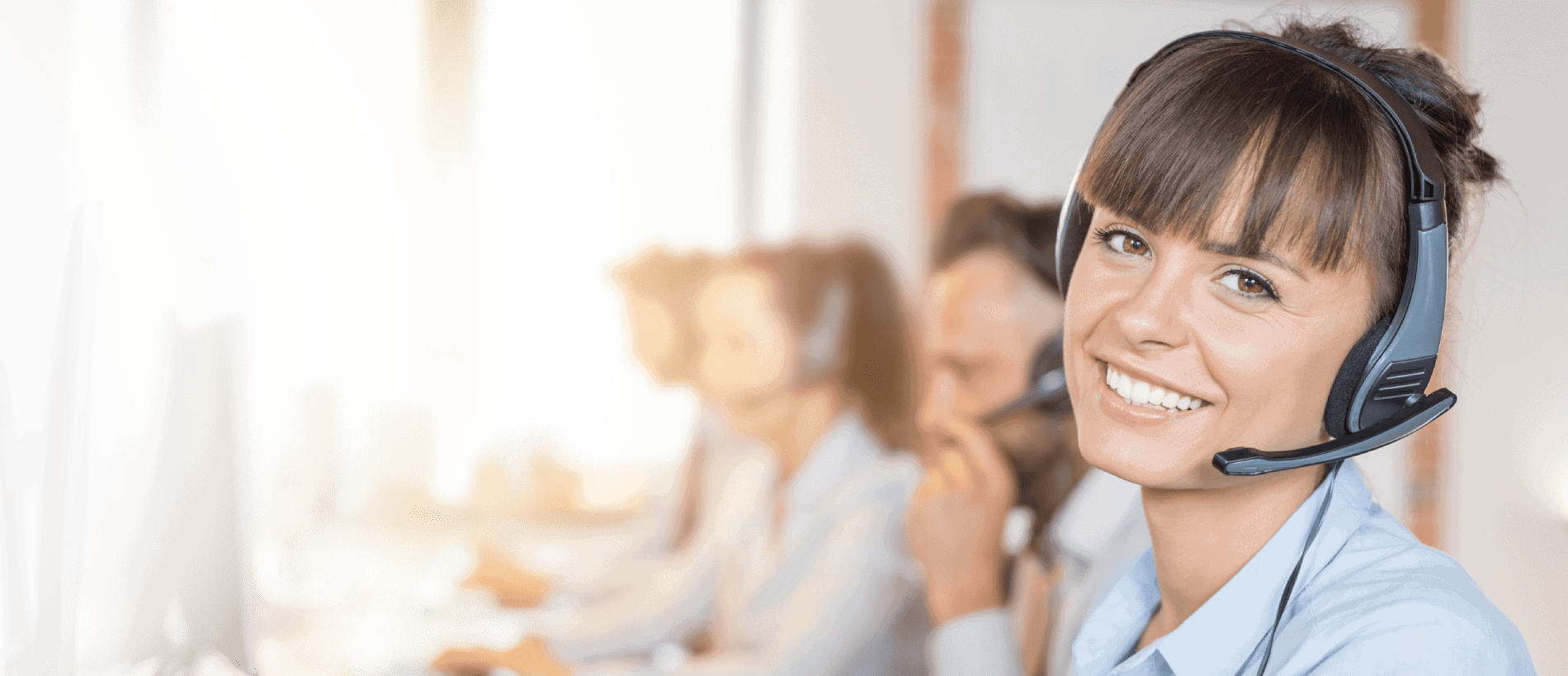 Is It Really Necessary to Have an After Hours Call Answering Service?
No matter your business, there are definite benefits to extending your hours. However, doing this can also increase your costs. Thankfully, there is a solution that costs a fraction of what it would to hire new staff, and it works around the clock. It's a 24-hour telephone answering service, and it can make a big difference to your bottom line.
How This Service Helps Your Business
Time and money-savings are two of the biggest benefits of having live agents answer your phones after hours. In not having to answer the phone yourself, there's more time for you to do what you need to do. Instead of extending your own work hours, you can enjoy some recreation and rest.
Because the service is outsourced, you also won't have to spend time or money to train and insure in-house employees. Because it operates on a flat-fee basis, all you have to do is choose your service level. In times of slow call volume, simply reduce your service level for even more savings.
Multiple Services in One
These kinds of 24-hour answering services can do much more than pick up the phone and say "hello"; they can also process and prioritize each call you receive after hours. For businesses that
provide emergency repair or medical services, this aspect of a virtual receptionist service means that urgent messages are always forwarded to someone who can help your callers.
When you return to the office in the morning, the night's calls are already organized for you so that all you have to do is pick up the phone.
It Makes You a Competitor
Having these live agent services can also give new or small businesses the illusion of size. With the prevalence of automated queue systems, the last thing most callers would expect would be a real person, especially after hours.
This is a good thing because it elevates your business's image, making it seem as though your company is large and established, which can be great news for startups and companies who want to grow. The best part? Your callers never have to know.
Unmatched Customer Service
Automated systems simply cannot compare with the level of customer service that live agents provide. No matter the time of day they call, your customers can engage in actual conversation with a professional and empathetic person who can help answer their questions and solve their problem right then and there, in English or Spanish.
AnswerMTI's live receptionist services are 100% U.S.-based. Our professionally trained agents offer friendly and knowledgeable service to your customers around the clock. Call AnswerMTI at 1-844-798-1027, and you'll discover just how fast, easy, and affordable it is to get live receptionists for your business.