Live Inbound Support for Higher Education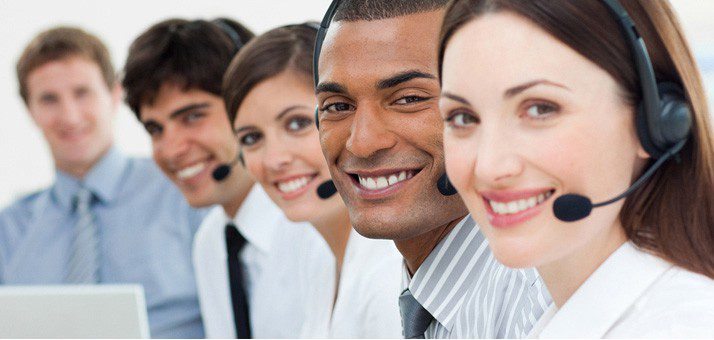 Answering Services For Colleges
Institutions of higher education receive phone calls day in and day out for all manner of reasons, Some of these calls are students, prospective students, and parents seeking basic information. Others are calls that need to be routed to specific departments or people. What all these calls have in common is that they require someone to take the time to answer them, which means hiring in-house telephone operators to cover these calls or taking valuable time away from other staff.
Partnering with an outside answering service is the perfect solution for higher education institutions looking for a more efficient way to handle inbound calls. No more full-time staff members devoted to the simple yet laborious task of answering and routing inbound calls. No more interruptions of other academic and administrative work answering calls with requests for basic campus information. Instead, our answering service for higher education institutions takes care of it offsite, efficiently and effectively.
Higher Education Demands Higher Level Service
AnswerMTI's answering service for higher education is more than just a cost-effective way to provide a voice for your school. It's also a way to ensure that every over-the-phone interaction a caller has with your school is courteous, informative, and enjoyable. You want to present your higher education in the best light possible, and we're here to help.
Each call is answered by a personalized greeting specific to your school. No one will ever know they aren't speaking to someone located at your college or university, and the professionalism and knowledgeable live receptionists that staff our higher education answering service will handle your inbound calls with a focus on caller satisfaction.
Visitors and prospective students asking for directions to campus, scheduled events, and other basic information? With customized scripts and the ability to regularly update information you want us to share with callers, we've got that covered.
Calls coming into your main line that need to be routed elsewhere? We can help your callers figure out who they need to speak to and make sure they get connected to the right number.
Need a messaging service for departments or key administrative staff? We can do that, too, leaving your higher education staff focused on educating instead of answering phone calls.
Flexible Answering Service for ALL Your School's Inbound Call Requirements
After hours, over weekends or academic breaks, during periods of exceptionally high call volume—even if your higher education institution doesn't need a full-time answering service, our fully-flexible answering service solutions can give you a helping hand—and voice—whenever you need it. No matter what's going on on your campus, you can make sure your institute of higher education's phone's are being answered promptly and pleasantly, giving a professional and welcoming voice to your school.
Call or contact us today and see how our higher education answering service can benefit your students, teachers, and administrative staff. We know how to make the grade!