Indianapolis Answering Service
AnswerMTI takes care of your Indianapolis business with live answering services on a 24/7 basis.
In our current consumer-driven world, customers have needs at every hour of the day. Your business needs to respond quickly no matter what time it is.
An AnswerMTI professional Indianapolis Answering Service or Virtual Receptionist affords you the freedom and flexibility to leave your office, knowing that our professional agents are ready to handle every call around the clock or whenever you need us.
To attain success in business, having an outstanding customer service plan is a necessity. Without an effective customer service strategy, taking good care of your clients becomes almost impossible. And that will usually result in a loss of business. However, if you can efficiently support your customers when they are in need, you'll become a master of customer retention. Therefore, providing your callers with a helpful customer experience is crucial to achieving business success. Be it a medical answering service for a healthcare professional or a bilingual answering service for small business owners, we have solutions for Indianapolis companies.
Great Service – Great Pricing: We offer custom business answering service plans to meet the needs of  all kinds of companies across a wide variety of industries including those with very unique requirements. Folks shopping for an affordable Answering Service in Indianapolis are generally very pleased when they learn that our call center services are budget-friendly and have the ability to save businesses a significant amount of money. Take advantage of our one week free trial to get a feel for how it all works.
AnswerMTI lets you breathe easy when you leave the office, because you know that your customers are going to be properly cared for. Take the opportunity to get away from your desk and see what's going on at the Indianapolis International Film Festival, cheer on the Indiana Pacers basketball team, or have a good time taking in everything the Indy Jazz Fest has to offer. Never miss out on the best things happening around Indianapolis, because we make sure your calls covered!
Our continuously-trained, friendly agents specialize in appointment setting services, order taking, bilingual answering services (English & Spanish), message delivery, and so much more. Get your messages by email, text, fax, or our secure web portal whenever and however you like.
Contact us today to learn more about our affordable answering service and call center services in Indianapolis. Call 1.800.673.2000. We're open all the time… so you don't have to be!
About Indianapolis, Indiana: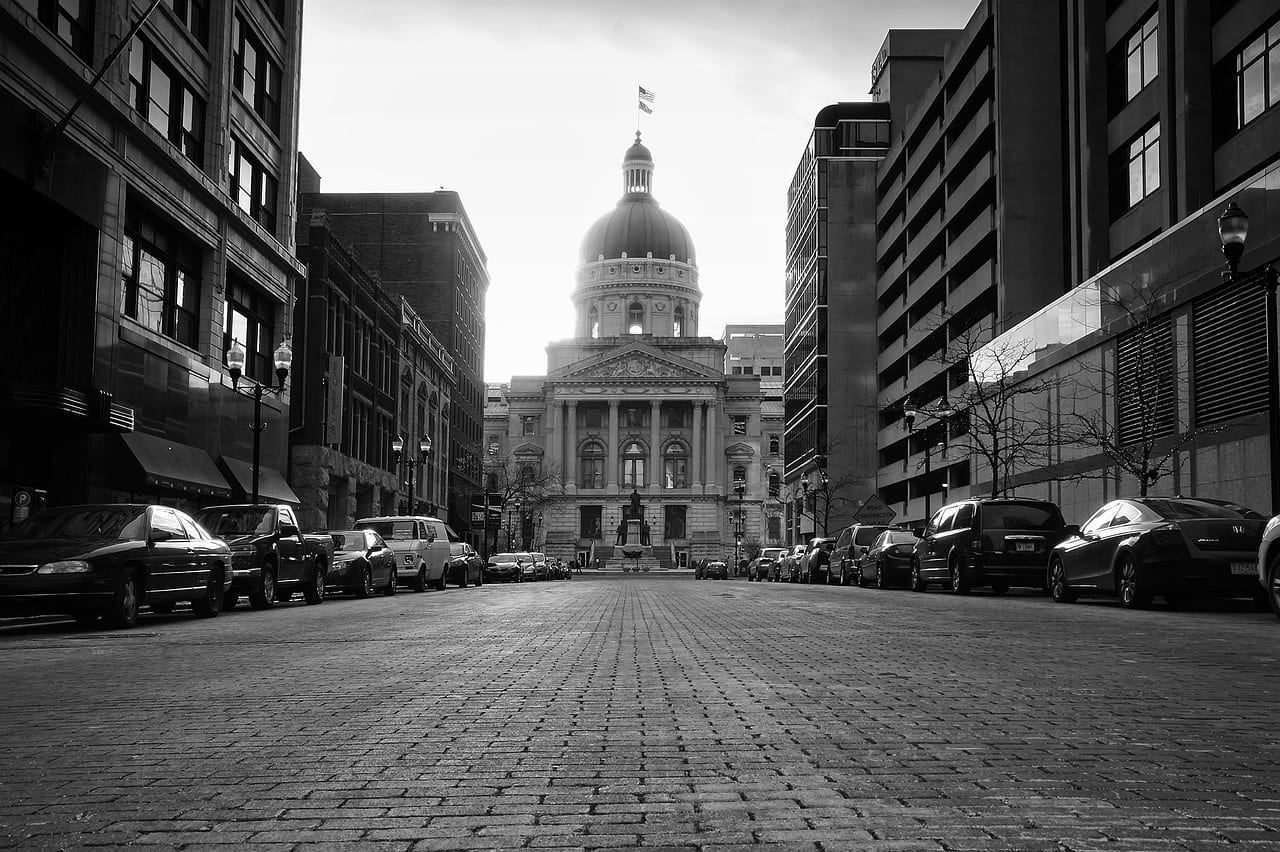 As the capitol of Indiana, Indianapolis is the largest city in the state and within the top 20 most populous cities in the United States. Indianapolis is known as the "Crossroads of America" and was founded in 1821 along the White River. Now, Indianapolis relies on the health care, manufacturing, and social services industries to drive their economy and is home to a few Fortune 500 companies. Racing is a big part of the culture in Indianapolis as it is home to famed races like the Brickyard 400 and the Indianapolis 500. Take whatever opportunity you can afford to get away from the office and enjoy all the good times Indianapolis has to offer. Explore the Indianapolis Museum of Art, take in the tunes of the Indianapolis Symphony Orchestra, or cheer on the Indianapolis Colts NFL team. Whenever you're able to get out and whatever you're able to do, relax and have a good time knowing that we have got all your calls covered.
Leave the office with confidence, because AnswerMTI Indianapolis Answering Service will take care of your business every time the phone rings.
Service Area
Area Code:  317
Zip Codes: 46201 – 46209, 46211, 46214, 46216 – 46231, 46234 – 46237, 46239 – 46242, 46244, 46247, 46249 – 46251, 46253 – 46256, 46259, 46260, 46262, 46266, 46274, 46275, 46277, 46278, 46280, 46282, 46283, 46285, 46290, 46291, 46295, 46296, 46298
Our local Indianapolis Answering Service includes coverage in the following areas:
Carmel, IN              Spiceland, IN            Martinsville, IN
Fishers, IN              Rushville, IN             Cloverdale, IN
Noblesville, IN         Shelbyville, IN          Greencastle, IN
Anderson, IN          Greenwood, IN          Crawfordsville, IN
Lawrence, IN          Edinburgh, IN           Frankfort, IN
More about Indianapolis, IN:
Indianapolis Answering Service Solutions & Support
Telephone Answering Service
800 Answer Service