What is the Difference Between an Answering Service and a Virtual Receptionist?
Both an answering service and a virtual receptionist are ways to have your calls answered offsite, but what's the difference between the two?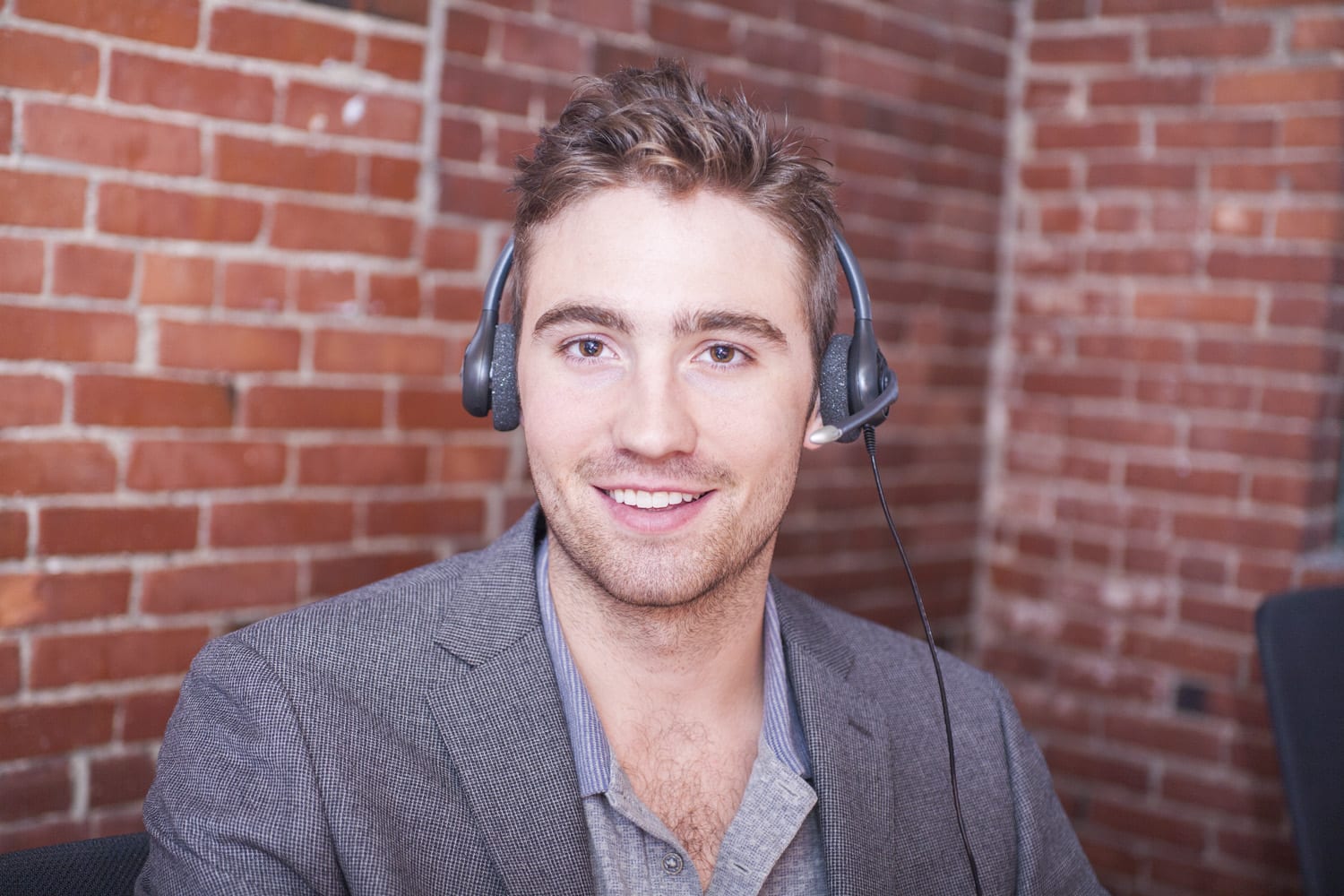 When businesses are looking to outsource their call handling they often consider answering services or a virtual receptionist. Knowing the difference between them will help you choose which one is best for your company.
First, let's be clear about what an answering service does. An answering service traditionally takes calls for businesses and passes along any messages. Callers get to speak with a real person, the company using the answering service enhances their customer service, and captures more leads. Everyone is happy. Answering services can be used after hours, on weekends, during the day, while you're on vacation, or pretty much any time on a 24/7/365 basis.
In recent years, answering services have come a long ways and can now offer much more than simply taking a message and delivering it to the business. They not only have the capability to deliver messages via email, text, and secure web portals, but they can do other things too like appointment setting services and order taking. There are even some call centers that specialize in bilingual answering services (English/Spanish).
So, how is a virtual receptionist different from an answering service? Well, think of it like this: a virtual receptionist is basically an answering service on steroids. Virtual receptionists can do all the things that a good answering service can do, plus they have some bonus capabilities.
A virtual receptionist is someone who answers you phones for you, but instead of sitting in your office like they portray to your callers, they sit in a call center. So when a call comes in that your virtual receptionist handles they act as an extension of your business while creating a professional image for your company. They can answer basic questions for callers about your business, take messages, set appointments, and take orders for merchandise much like an answering service can.
But here is the big piece that differentiates between answering services and virtual receptionist services: a virtual receptionist can transfer callers to the person in your business they need to speak with. They can do a transfer one of two ways. They either do what's called a blind transfer where they just put the caller through to the person they want to talk to and the phone rings on the other end. Or a virtual receptionist can do a warm transfer where they get the person on the line and introduce the call before exiting the conversation by hanging up.
Virtual receptionists undergo incredibly thorough training on your account so they can be a natural extension of your business. Call centers will normally train several agents to seamlessly handle your account so your business has dedicated virtual receptionist coverage whenever you need it.
If you'd like to learn more about the differences between an answering service and a virtual receptionist, please feel free to contact us.
Related Articles