The Top 5 Benefits of an Answering Service
Missing business calls can cost you much more than you think; if too many customers are not able to reach you, you may be placing not just your revenue, but your brand and your reputation at stake as well. An answering service can change all of that. These are the top 5 benefits of hiring one.
1. Around-the-Clock Accessibility
The key to every customer's heart—and your business's growth—is excellent customer service. When you can offer that 24 hours a day, 7 days a week, your customers always have a reason to love you.
With an answering service, a real person is always there to pick up the phone. This provides each and every customer who calls your business with a welcoming personal touch that makes them feel that they matter.
2.  Lets You Focus on Your Business
As a business owner, you must wear many hats, including being your own receptionist. This is especially true if you have a small business or are a sole proprietor. Unfortunately, the more distractions you have, the more your focus is likely to suffer.
Studies have revealed that every time we are interrupted, it takes approximately 25 minutes to refocus. Even a short interruption can significantly increase the rate of errors made.
So if you are trying to field incoming calls while attending meetings or working on client projects, chances are your ability to focus is suffering severely. Fortunately, phone answering services can help you improve your customer service and increase revenue, all while you focus on taking care of your current clients.
3. Drastically Reduces Your Overhead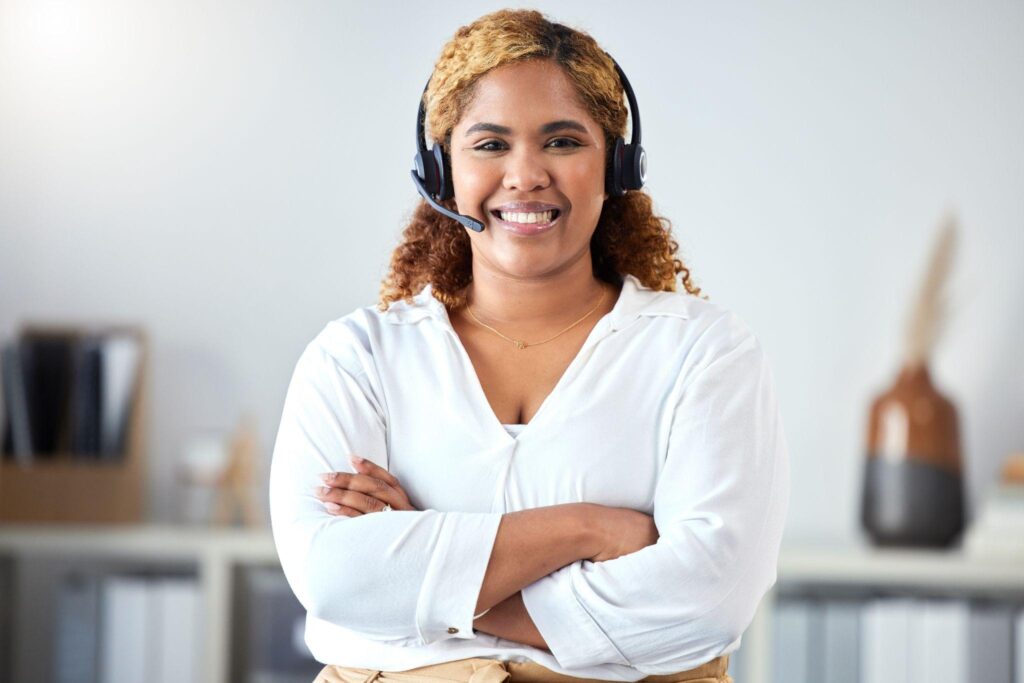 The cost of hiring an in-house receptionist to work in your business's location can be astronomical. Not only do they need a space to work, but they also need the right hardware such as a phone system and computer.
Of course, as your employee, your receptionist will need to be trained and paid for working hours and sick days. When you consider one receptionist working in the United States makes an average of $30,000 per year, the costs of a team add up quickly.
The good news is that when you choose to have a service fielding your phone calls, the cost to you is a fraction of what traditional receptionists incur.
4.  You Never Have to Miss Another Opportunity
As most business owners know, it only takes one call from the right person at the right time to skyrocket your business. Unfortunately, without an answering service, you have likely missed out on several of these golden opportunities.
Now, imagine that there's a professional receptionist there to answer the phone and talk up your company to that caller ready to make that big business deal or a customer who is ready to sing your praises from the rooftops. What could this do for your business?
5.  A Professional Impression Right from the Start
Developing and reinforcing quality relationships with your customers is an important process. However, it's also one that requires time and know-how that you may simply not be able to invest right now. When you have an answering service, you can always know that every customer relationship is being properly nurtured.
The receptionists who work for top-quality telephone answering services have received extensive training. They are not only friendly, but very capable professionals who are well-versed in the art of the customer relationship.
So whether you're just starting your business or have been at it for some time, hiring an answering service will help you enhance customer satisfaction and elevate your business image.
A Nationwide Leader in Call Answering Services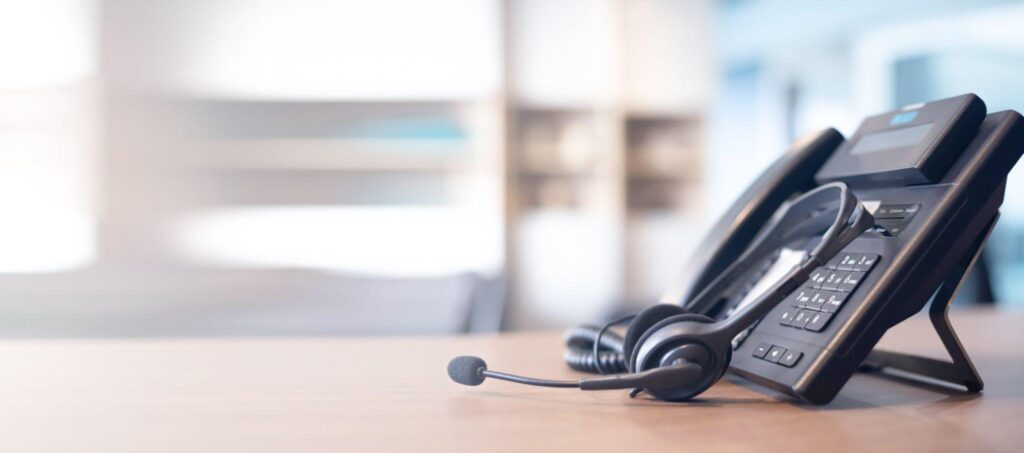 Your customers are the lifeblood of your business, but if you're not there for them, they'll go elsewhere. AnswerMTI's live answering services can benefit your business in all of the above ways and many more.
Your business deserves the best. Our 100% U.S.-based, professional receptionists are ready to start handling your calls; discover more about the quality services AnswerMTI offers you.