The Price of Missed Calls for Your Business
Even though many of your customers will go online to locate information about your business, they'll ultimately use the phone when they need something from you—but will you be there when they call? Here are customer service tips to avoid missed calls.
Why Businesses Miss Calls
Business owners know they can't possibly be everything to everyone. You can't watch your employees every minute of the day to make sure they're answering calls. They'll get busy. They'll become distracted by meetings and other phone calls. That's just what happens when a company is in demand. How does this affect your customer?
Missed Calls Can Breed Mistrust
It may not happen the first time they're unable to reach you, but if a customer has called your business and has been unable to reach your business answering service more than once, they will very likely call your competitor.
If the caller is a new customer, they'll get a negative first impression of your company's reliability. It's no wonder; thinking as a consumer, the inability to reach a company would more than likely have a negative effect on your opinion of them. You don't know why they didn't answer; you just know that you weren't important enough to them.
A Lasting Effect on Your Bottom Line
Even if it's only one missed call, the effects can be wide-reaching. In not answering, your business misses out on:
Referrals from the caller
Revenue from whatever the caller purchases throughout their relationship with you
Referrals the caller's friends would have made, and revenue from their purchases
The full value of money spent on advertising
Positive opinions about your business that would have elevated its reputation
So, while one missed call may not seem like a lot, it can add up to a significant amount of loss to your business.
Options for Catching Missed Calls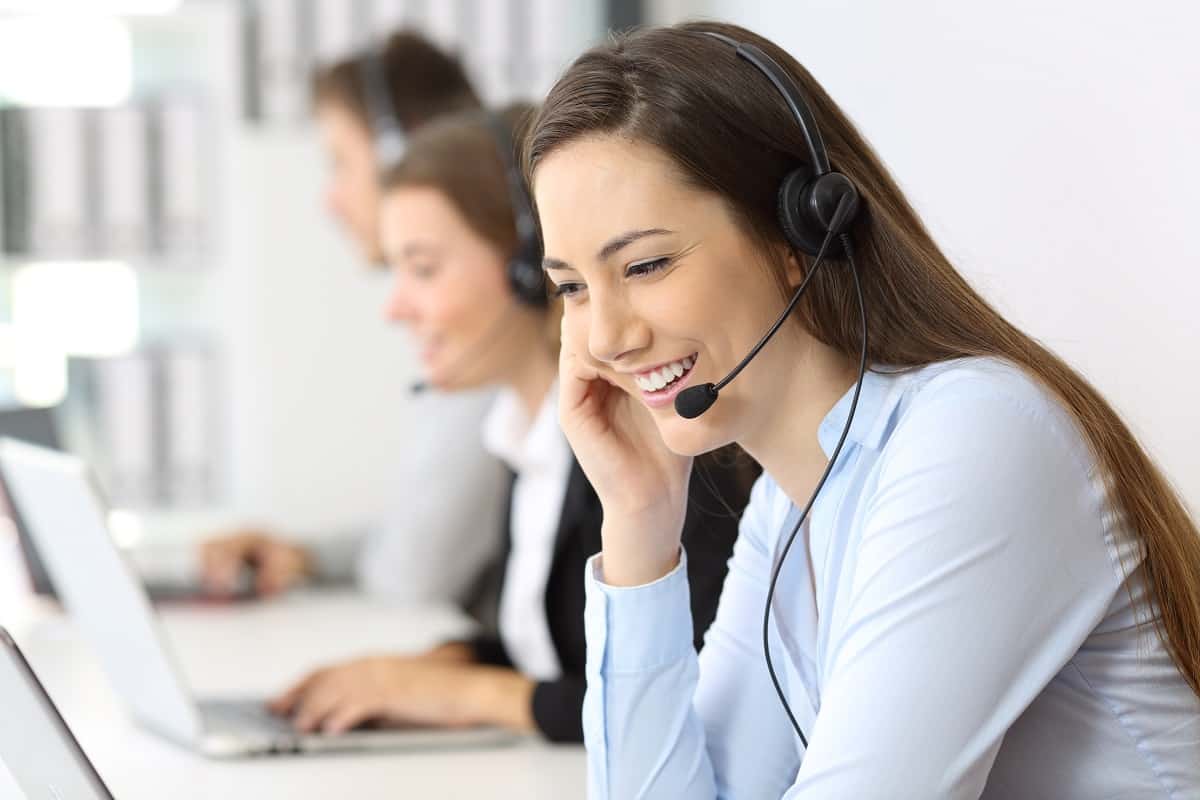 You could purchase an automated answering system, but these force callers to choose from menu options and can't guarantee that anyone will ultimately pick up the phone. Hiring a receptionist can be a great idea but, just like any employee, your receptionist will have to be paid for their work and sick time in addition to other items. What if there was a way to get your calls answered by a live person without breaking your budget?
There is, and it's called a 24-hour answering service. Every call is answered by a trained and professional receptionist who can answer the caller's questions, make appointments, direct their call to the right department, and much more. No waiting, no menu options, no answering machine; just a real person who is ready to help your caller in any way they can.
That's exactly what AnswerMTI offers: leading live receptionist service that will eliminate missed calls, make every customer a fan, and elevate your reputation. Don't wait. Contact us today to learn more!