Benefits of Having an Answering Service Set Your Appointments
Whether it's for your customers, clients, patients or vendors, the importance of setting appointments cannot be understated. However, if you're not able to schedule appointments efficiently throughout the day (and even after hours), this can cause you to lose business. Having an appointment scheduling answering service can be your solution.
What Is an Answering Service?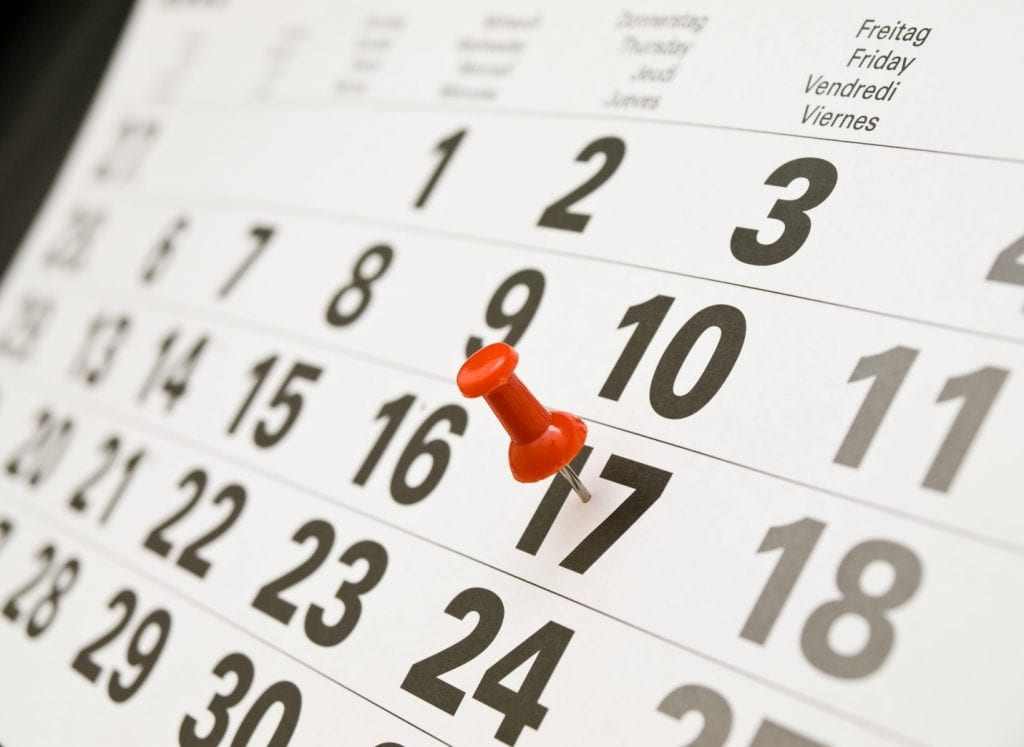 An appointment setting answering service for businesses consists of a team of receptionists who represent your business and answer phones personally. These individuals are professionally trained to communicate in a warm and friendly manner and offer callers the information and solutions they need. This is an outsourced service, so the receptionists sit in a remote office instead of yours. Service levels are based on receptionist time spent taking care of your callers, so your plan can be customized to fit your unique requirements and call volume.
Why Choose Remote Receptionists to Schedule Your Appointments?
Remote receptionists offer your business many benefits. Unlike automated answering technology, live service means that a real person always answers the phone, even if it's 3 a.m. Instead of forcing callers to choose from impersonal recorded options or sending them to voicemail, live operators can help them immediately.
You can opt to have the receptionist service provide information about your business such as hours of operation, choose to have your after-business calls prioritized in terms of urgency, and even have emergency calls forwarded to a number where they can get immediate assistance.
In addition to the many options and levels of appointment setting service available, live agents can also save your business money. Because they are outsourced, their company pays for wages, training, insurance, office supplies, and other costs; you only pay for the level of service you want.
As well, there is no complicated technology to purchase or install; all you have to do is forward your phone line whenever you want your calls covered and a live receptionist will step right in to handle your callers based on a fully customized script.
Which Businesses Can Benefit from Live Appointment Scheduling?
Virtually any business which relies on appointment scheduling can benefit from a live answering service. Healthcare professionals in all verticals can provide patients with the flexibility to schedule checkups, procedures, and more. Hair salons can grow their clientele with a live answering service that ensures every space is filled. An appointment setting service allows law firms to spend uninterrupted time with clients and, for businesses providing emergency maintenance, calls are answered and processed immediately.
Focus on the client in front of you or strike a true work-life balance after hours without ever having to worry about missing an opportunity when someone calls. No matter your business, your customers will appreciate the convenience of being able to call to schedule appointments at any time of the day or night. The high-quality personal service they receive from you will keep your business at the forefront of their minds whenever they need a product or service, which can mean even more business for you.
Experienced Operators at Your Service
If you want to make sure your callers always have a way to schedule appointments with you, call AnswerMTI. Our live operators are all U.S.-based, and they can offer service in English and Spanish. Find out why we are the choice of so many companies; call to request more information about our affordable and award-winning answering and appointment scheduling services: 844-798-1027.